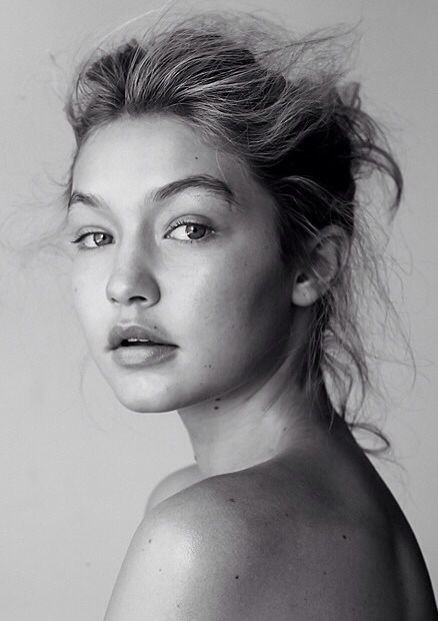 We are so excited to be apart of the ongoing journey of Alchemy 43!
Please find out project outline and budget below, and we look forward to working together to create visually stunning assets!
Our organic approach to video and photo will keep things light, bright and clean, to further drive the message of a fresh 'face' of Alchemy 43.
Controlled studio lighting will highlight beautiful, contoured faces, whilst pops of color throughout will present a fun and fashionable side to the brand, keeping things fresh and modern in feel.
Simplicity and consistency will be key components of each shoot.
Shot Examples
A balance of tight composition combined with classic portraits will highlight the details of the face, as well as overall appearance of the model for accurate reference.
Camera Equipment
We will shoot stills on Canon 5D Mark IV cameras, using professional macro and portrait style cinema lenses for high clarity and definition in images. Video will be shot with Sony 4K mirrorless system, providing high resolution picture suitable for all digital platforms.
Lighting
Big, bright, and soft lights will illuminate the face and minimize shadows and imperfections. A controlled studio setting will help contour faces, whilst giving a glowing look across natural highlights of the cheekbones, brow bones, nose and lips.
Creative Direction
Our attention to detail and refined approach to shooting will be key in creating visually stunning assets. Keeping things simple and clean in set design and styling will allow the core aesthetic of the brand to remain at the heart of the imagery.
PROJECT OUTLINE & PROPOSED SHOOTING SCHEDULE
See below for the current list of deliverables:
Photo:
2 Full Shoot Days (first day will be "before" shots of the models, second day will be "afters" showcasing the treatment results)
In-studio at Beverly Hills store location
3 x Campaign Models - Branding Assets
22 x 'Real People' - Before & After stills
Video:
2 x Interview-style Testimonials with Influencers and their experience (1-2 mins each)
GIF / MOV of Models for Website / Branding
TBC Shoot Date 1: June 20 -22
TBC Shoot Date 2: July 20 - 22
LIGHTING REFERENCES
Below are two examples of quick lighting tests to demonstrate the range of beauty lighting we can employ. Please note none of these images have been retouched.. We will shoot more tests ahead of the first shoot date to finalize concept and coloring, and get final approval from the team.
Set Rates
Combined Creative Fee: $2,400 per day
(pre-production included)
Photo Only: $1,500 per day
Video Only: $1,500 per day
Editing: $70 per hour
Audio / Grip: $200 per day
Estimated Production
2 x Full Day Shoot: Testimonials In-store
1 x Half Day: Branding In-Studio with Models
Editing & Post Production: 40 Hours
Rental Costs
Lighting: $250 per day
Camera System: $250 per day
Studio (optional): $300 per day
 
Licensing + Usage
20% of Total Production Cost.
Additionals
Revisions: $250 per revision after 3.
Deposit: 50% due upon booking.