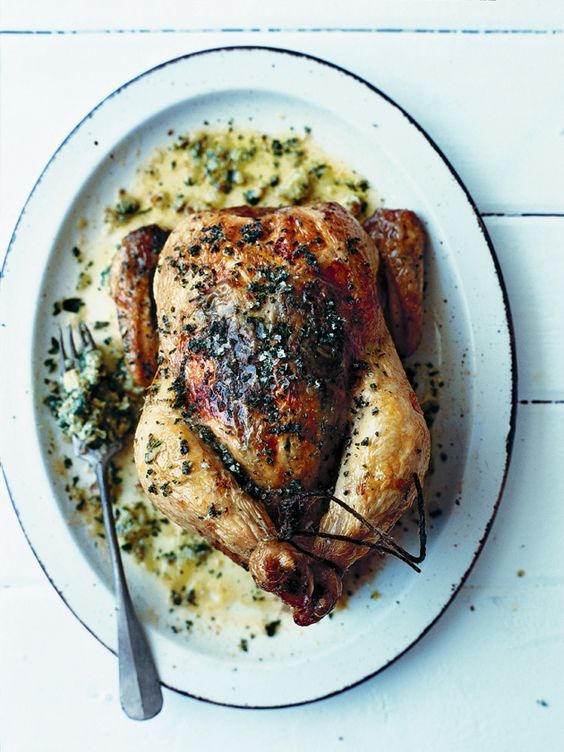 Project Proposal by Andy & Tegan
We are so excited to have the opportunity to work with you on the identity of Wild & Free!
Please find out project outline and rates below, and we look forward to working together to create visually stunning assets.
Our organic approach to video and photo will make for fun and youthful imagery, with vibrance and color as key components to drive the message of the essence of 'wild and free'.
A perfect blend of controlled studio photography and whimsical lifestyle shooting will present an elevated, fashion forward look, whilst keeping things fresh and modern in feel and adding a social, interactive face to the brand.
The use of real people enjoying food in short, stylized vignettes will be key in creating a fresh and unexplored direction in the fast and casual market. Keeping models anonymous in part will allow for universal appeal; and will relate to a broad cross section of potential customers.
OUR TECHNIQUE - LIFESTYLE
Scenery
With a focus on all different types of people across different walks of life, we will authentically portray people enjoying chicken via a range of cinematic photography. Outdoor scenes will utilize golden natural lighting whilst nightlife will be captured with a high fashion flash a la Terry Richardson. Sweeping wide shots will represent scenes of friends gathering around food, whilst intimate close-ups will add an personal feel to each scene, creating relatable imagery for everyone.
Creative Direction
Our attention to detail and organic approach to shooting will be key in creating visually stunning assets. Keeping things honest, bright and fun will allow the core aesthetic of Wild & Free to remain at the heart of the imagery. Slow motion effects, warm lighting and vibrant coloring will work together to curate an uplifting feeling across all assets.
Personal style from the talent featured in the imagery will play a big part in celebrating the message that everyone loves chicken. Unique and 'real' personalities will represent universal individuals that can all relate to one thing; their love for chicken.
It's a vibe.
Creative Direction
People will first eat with their eyes as we celebrate the key ingredients and origins of each dish, shot amongst variously elevated, prop-styled settings. Scenery tailored to the look and feel of each recipe will highlight the fresh, flavorsome and healthy appeal of Wild & Free, whilst complementing the cool and contemporary lifestyle element of the brand.
Camera Equipment
We will shoot stills on a Canon 5D Mark IV, using professional macro and portrait style professional grade lenses for high clarity and definition in images. Video will be shot with Sony 4K mirrorless system, providing high resolution picture suitable for all digital platforms.
Lighting
Diffused natural light, combined with elements of controlled flash will produce big, bright and striking food images that are fresh, light and airy in feel with a hearty core. High contrast and vibrant coloring will add depth and dimension to all food images, allowing for close-ups and inviting wide shots so good, that customers can almost taste.
PROJECT OUTLINE
To produce a variety of professional, original imagery across photo and video for use across digital and printed platforms, social media and advertising.
Photo:
3 - 4 Shoot Days
1 x Day In-store at Wild & Free Sherman Oaks location
Menu Items with Chef, Prop-Styled. Number of deliverables TBC
2 x Days On location across Los Angeles for lifestyle vignettes
Real people in 5 -6 different 'scenes' for digital media & branding assets. Number of deliverables TBC
1 x Day In-store at Wild & Free Sherman Oaks location
A cross-section of 4 - 5 models interacting in-store and enjoying menu items.
Restaurant interior & exterior images
Staff, kitchen and general ambience of retail space.
Video:
1 x Lifestyle video with influencers for in-store loop (3 mins)*
*Footage can be cut into shorter vignettes for social media. Number of deliverables TBC
Deliverables TBC
Our Set Rates
Combined Creative Fee: $2,800 per day
(pre-production included)
Editing: $85 per hour
Audio / Grip: $250 per day
Assistant DP (Video Only): $500 per day

 
Estimated Production
2 x Day: Lifestyle Video
1 x Day: Menu Item Stills
1 x Day: In-Store & Exterior Stills, General Vibe
 
Rental Costs
Lighting: $350 per day
Camera System: $250 per day
Studio (optional): $300 per day
 
Licensing + Usage
20% of Total Production Cost.
Additionals
Revisions: $250 per revision after 3.
Deposit: 50% due upon booking.